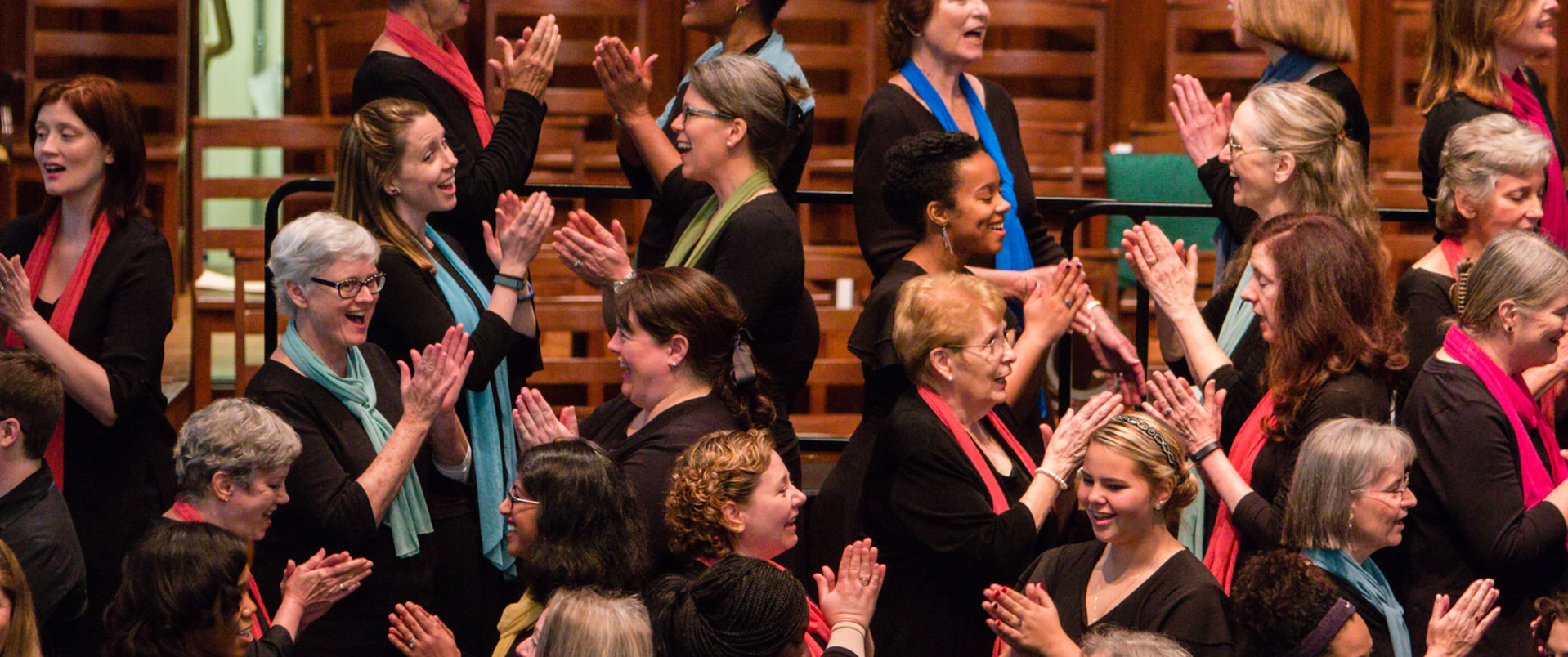 Local performances, auditions, calls, jobs and a complete chorus directory – all in one place.
Photo: Women's Voices Chorus by Mark Manring
On Saturday, June 3rd at 7:30 pm, Cantari will present Latin American Connections at Holy Trinity Lutheran Church, located at 300 East Rosemary St, Chapel Hill. Sway to the beat as Cantari performs Martin Palmeri's Misa Tango from Argentina and other songs with...
read more