Auditions and Calls
Need singers? Fill out our online submission form to submit your audition or call for free! Please note, submissions go through a short approval process, so your content will not appear immediately.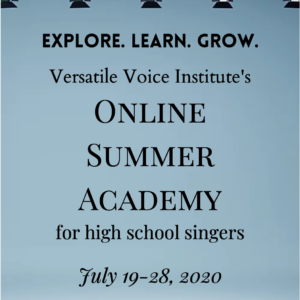 The Versatile Voice Institute (VVI) provides enriching educational opportunities for
...
These are open auditions age 16 and older. We are
...
No event found!