Auditions and Calls
Need singers? Fill out our online submission form to submit your audition or call for free! Please note, submissions go through a short approval process, so your content will not appear immediately.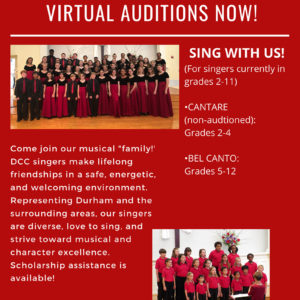 The Durham Children's Choir is holding virtual auditions for all
...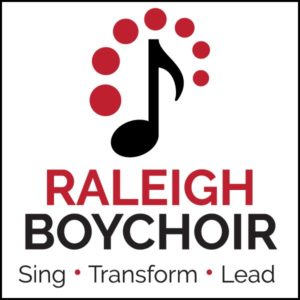 Join the Raleigh Boychoir Today! Raleigh Boychoir is accepting new online
...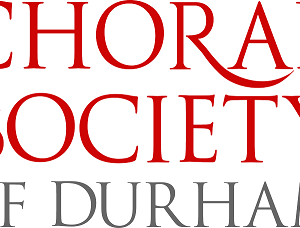 Want to enjoy an evening of singing? Thinking about auditioning
...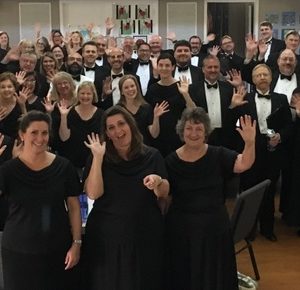 The Concert Singers of Cary is holding auditions for singers
...
No event found!