Auditions and Calls
Need singers? Use our calendar to submit your audition or call for free! Please note, submissions go through a short approval process, so your content will not appear immediately.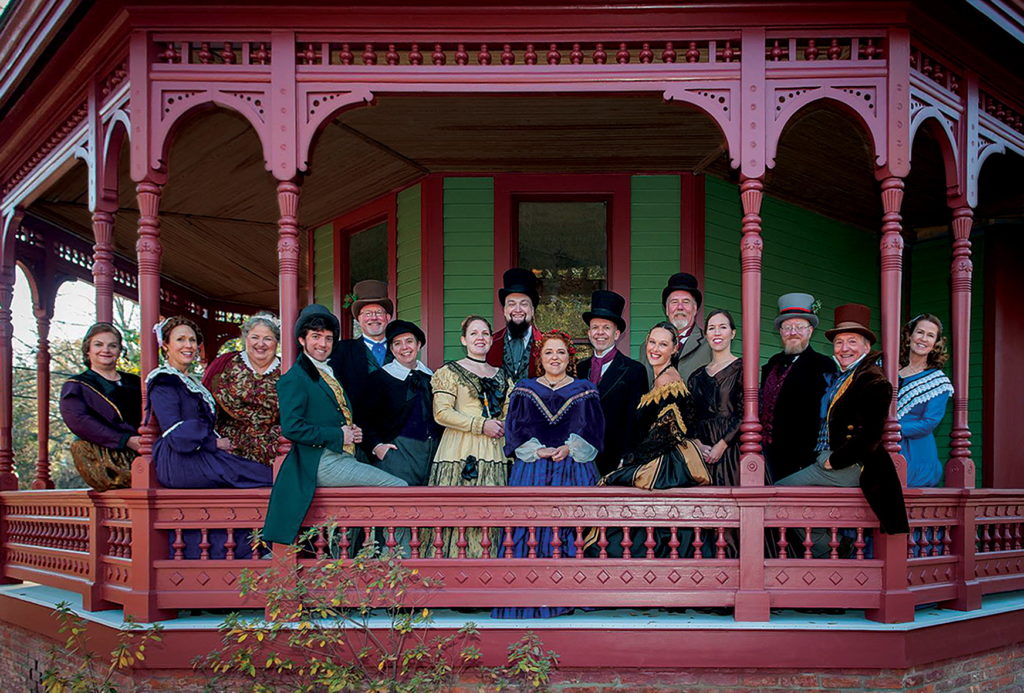 The Oakwood Waits will be holding auditions for a bass to start in the 2020 season. Successful candidates will possess solid ranges, voices strong in both solo and choral textures, and good music-reading and sight-singing[...]
Scenes from "Romeo & Juliet" (Gounod) and "West Side Story" (Bernstein), as well as monologues from Shakespeare's play, with piano accompaniment by Daniel Seyfried. David Heid directs Duke Opera Theater.