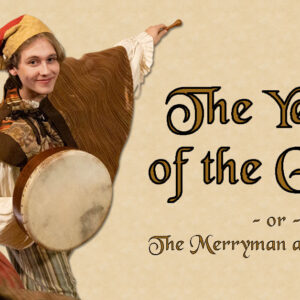 Do you need a comic operetta fix? In their 60th
...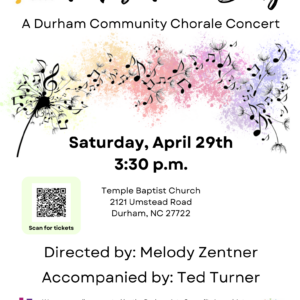 Join us for a fun and uplifting afternoon of song,
...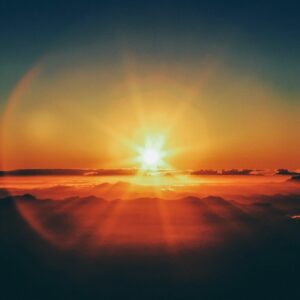 This concert features two pieces: a beloved and oft-performed modern
...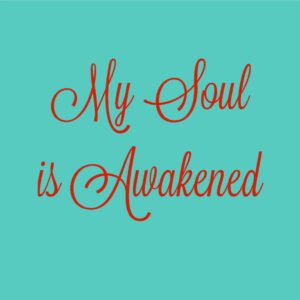 My Soul is Awakened includes repertoire conveying themes of renewal,
...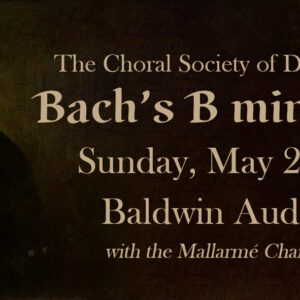 Choral Society of Durham closes our season with Bach's monumental Mass
...
No event found!