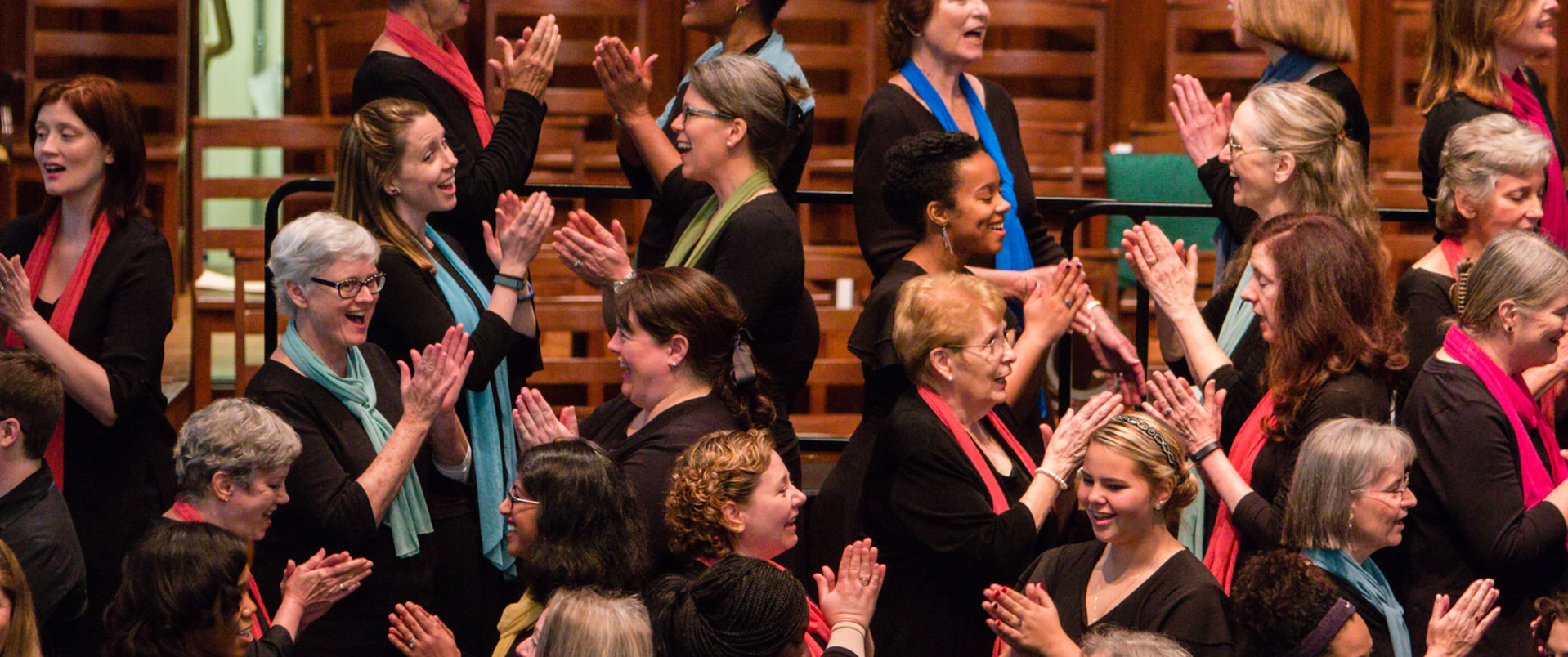 Local performances, auditions, calls, jobs and a complete chorus directory – all in one place.
Photo: Women's Voices Chorus by Mark Manring

The Encore Singers, a community chorale based in Cary, invites singers to join us at a rehearsal, August 22 – September 20. For this season our theme will be "That's Christmas to Me." Auditions are not required. Performances start in December. The Encore Singers is a...
read more