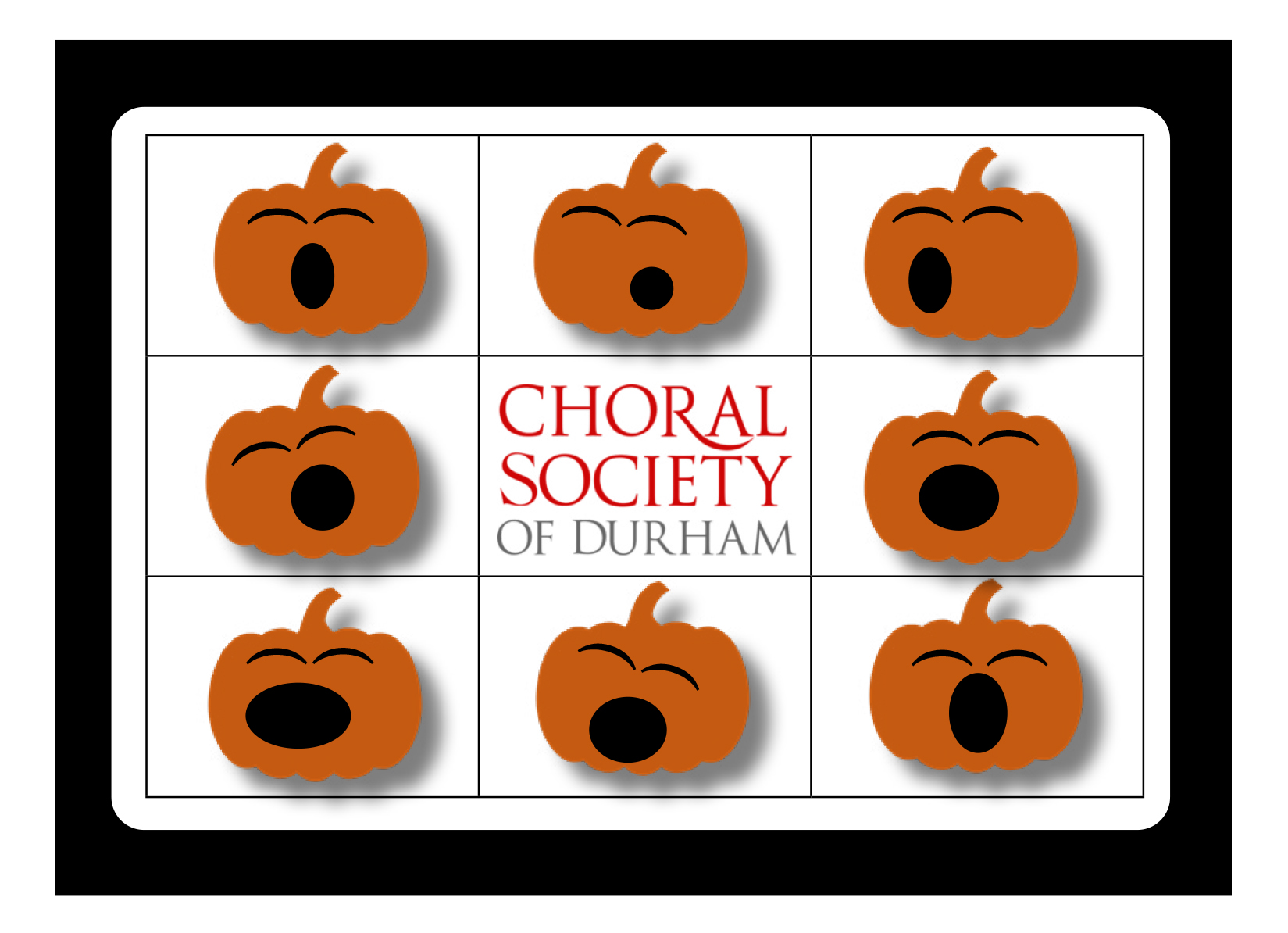 Sing-Along Series: Schubert's Mass In G – Choral Society of Durham
Join the Choral Society of Durham on Sunday, October 25 at 4pm for a sing-along of Schubert's Mass in G.
You don't need to know the music already or to be a great singer: just come for the sheer fun of singing—and for the "virtual delight" of making music with other people! Bring friends and family members, and see what it's like to sing with lots of other singers who share a passion for great choral music. Conductor Rodney Wynkoop will lead; online copies of the music will be provided.
One other thing: our sing-alongs are followed by socials … so bring your own refreshments!
About Schubert's Mass In G
Beloved for its beautifully shaped melodies, pleasant harmonies, and exquisite sense of balance and proportion, Franz Schubert's Mass in G has long been a favorite of singers around the world. Regardless of your level of experience, you'll be drawn into the warm sounds of this little choral gem!