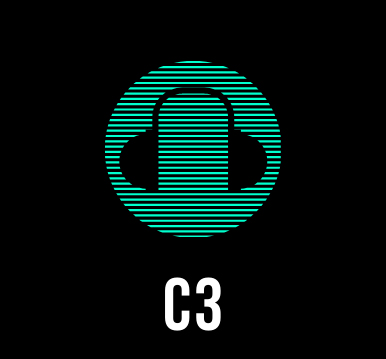 Raleigh Boychoir's C3: Collegiate Music Leader Dr. Dan Huff
The Raleigh Boychoir will be offering a new opportunity this summer for our middle and high school boys- C3! C3 will offer our boys the opportunity to Connect with each other as well as with world-renowned Composers, Conductors, and Collegiate music leaders throughout the summer virtually! To attend these sessions, please register for them below. We invite all of our boys to join us for C3!
Thursday, June 25
Collegiate Music Leader Dr. Dan Huff
Mr. Huff is the head of Music Education at UNC and conducted the Men's Glee Club. He has conducted the ensemble for over 24 years! Our boys will have the opportunity to perform for Mr. Huff and learn about taking a music class or even majoring in music in college!