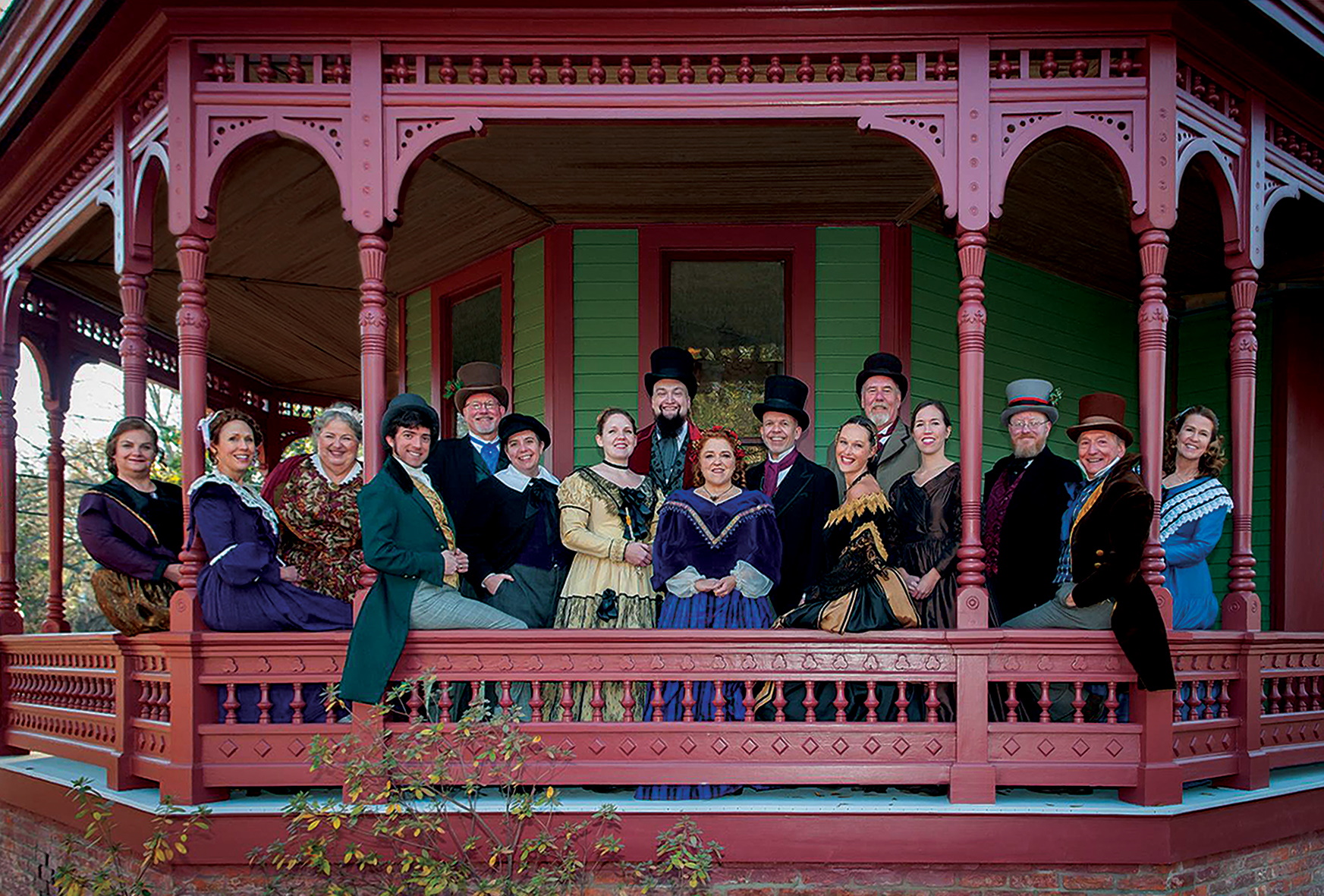 Oakwood Waits Auditions
The Oakwood Waits will be holding auditions for a bass to start in the 2020 season. Successful candidates will possess solid ranges, voices strong in both solo and choral textures, and good music-reading and sight-singing skills. We are seeking friendly, hard-working individuals with approachable and team-minded attitudes. Candidates should be quick studies who are able to practice/learn parts outside of rehearsal.
Founded in 1984, The Oakwood Waits is Raleigh's premiere Dickens-era-costumed vocal ensemble. We consist of 16-17 performers who entertain audiences throughout central North Carolina during the holiday season. It is our hope that our new members stay with the group for several seasons, and it is our expectation that every member makes The Oakwood Waits a priority during the rehearsal and performance season.
Please email us at oakwoodwaits@gmail.com for more information or to set up an audition, and don't forget to check out our website (www.oakwoodwaits.org) and Facebook page (www.facebook.com/oakwoodwaits).