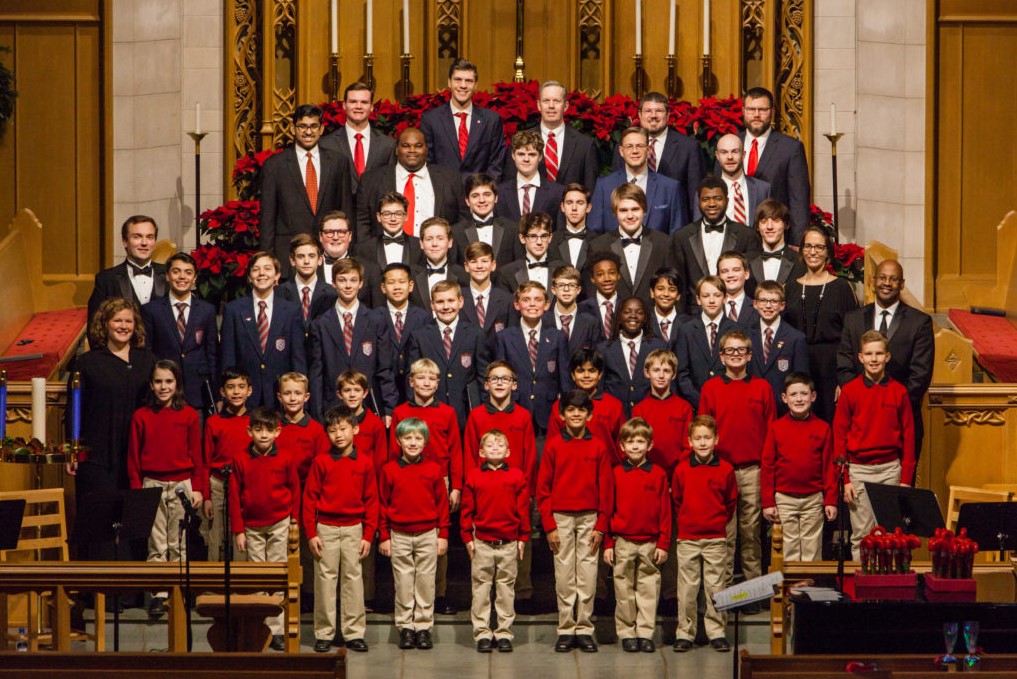 Join the Raleigh Boychoir Today!
The Raleigh Boychoir is accepting new online placements now for the 2020-2021 season. We aim to help all boys to Sing, Transform, and Lead! Fill out the form below and upload a video at the end of the form where it says UPLOAD VIDEO. It's simple and easy!
You will be contacted by a member of the Raleigh Boychoir staff following receipt of the form and video.
Register online at: raleighboychoir.org/join-us