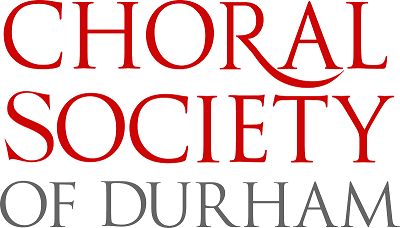 Choral Society of Durham Summer Sing
Want to enjoy an evening of singing? Thinking about auditioning for the Choral Society of Durham and want to hear what plans we have for this unusual year? Pop in on August 10th to sing exciting choral music (while muted) and experience being part of a choir that has a passion for singing great music! Music is provided online. Join us afterwards for refreshments (BYO!). Led by celebrated conductor Rodney Wynkoop.
The Choral Society of Durham has a long-standing reputation for excellence in performing great choral literature and regionally and nationally known soloists.
Rehearsals are held online (via Zoom) Mondays, 7:30pm to 9:30pm, beginning September 14, 2020.
Auditions will be held from Wednesday August 12 to Wednesday September 9.
To schedule an audition visit https://www.choral-society.org/join-the-choral-society-of-durham/