Upcoming Performances and Events
Got an event to share? Fill out our submission form to submit your event for free! Please note, events go through a short approval process, so submitted events will not appear immediately.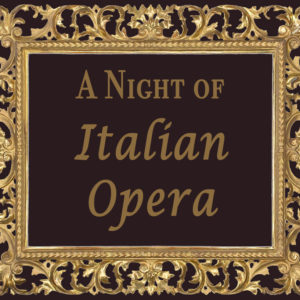 Virtual performance of Italian opera arias, opera choruses, and symphonic
...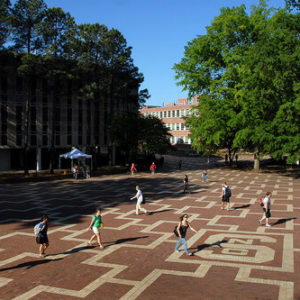 Brickyard Broadcast, a spatialized 20-minute work for hundreds of musicians/singers,
...
Join us on Sunday, November 29 at 4pm for a
...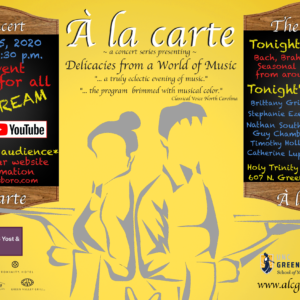 AN ADVENT CONCERT FOR ALL Live-streamed on YouTube and with limited
...
CSC will present Holiday Pops on the Town, a virtual
...
Join us on Sunday, December 20 at 4pm for a
...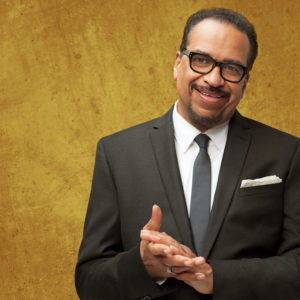 Experience the electrifying stylings of gospel legend Richard Smallwood joined
...
No event found!